At mentalhealthandyou, we are trying to raise awareness about mental health issues of adolescents and young adults. We believe that knowledge is the first step in seeking a solution to any problem and mental health is no different. When you know, you understand and can take positive action.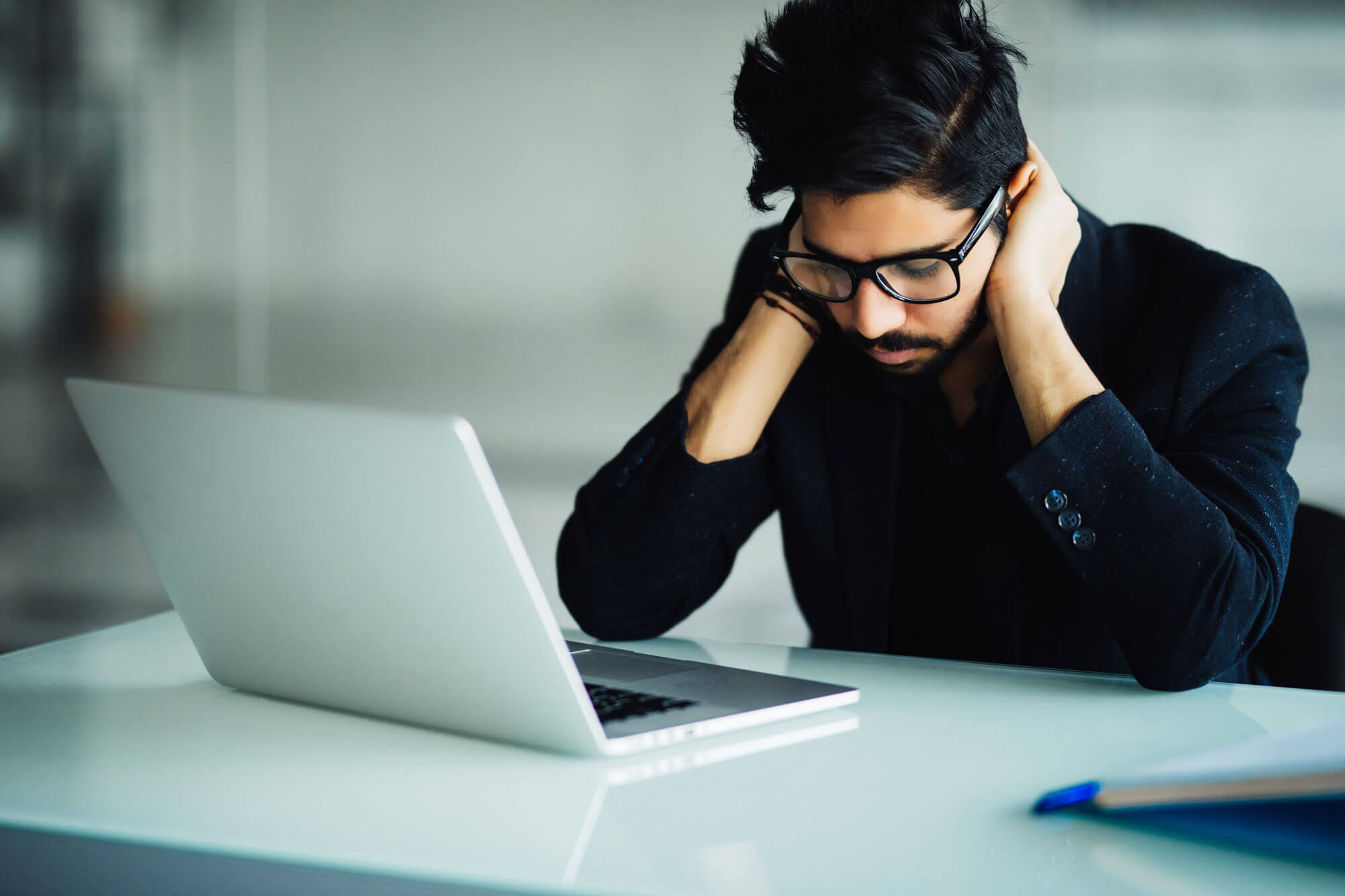 Mental Illness
The term that is dreaded by most people. It is also the topic most avoided and the part of our health that is most neglected. Ever wondered why? There are multiple reasons why mental illnesses are stigmatized. But there is only one reason we need to talk about it. That reason is, there is no health without mental health. Good mental health is as important as good physical health is. It is precisely because mental health has been ignored for so long that currently India is the most depressed country in the world.
The first occurrence of most mental health issues happens by age 24. This means a huge part of our population is at risk of developing mental disorders
Globally, suicide is the second leading cause of death among people aged 15-29 years, according to WHO, but in India, suicide is the leading cause of death in this age group. In fact, we often read in the newspapers about suicides of students from not just colleges but sometimes even schools.
In addition to the above facts, it is known that a very small proportion of those affected with mental health issues have access to professional help.